Royal Icing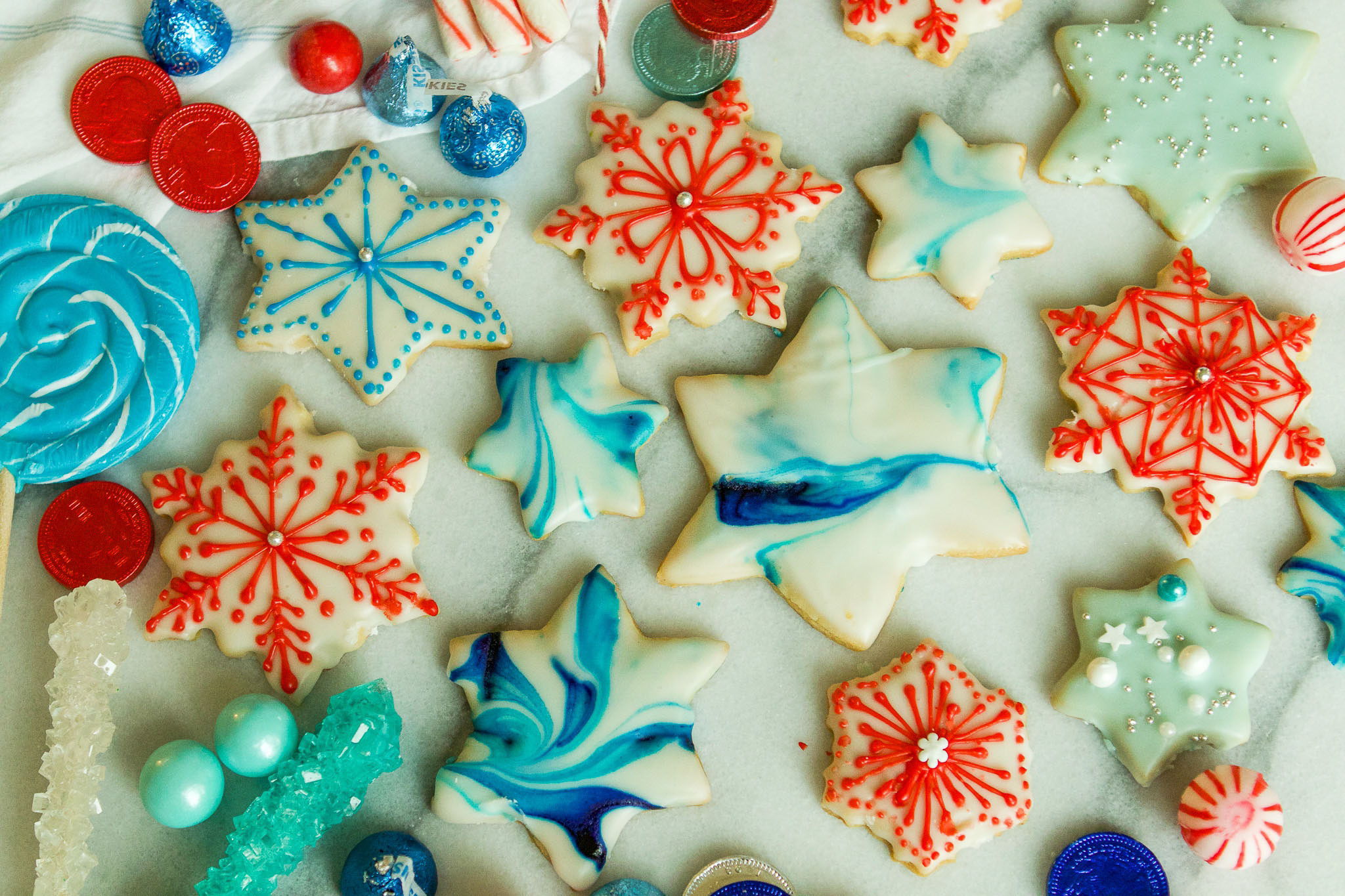 If you are going to decorate cookies, you must have a recipe for royal icing. There are lots of ways to frost and decorate cookies, but royal icing will give you a beautiful foundation that will firm up and allow you to add more colors of icing or decorations. You can swirl it, marble it, color it and, of course, eat it!
For tips on the consistency, how to color it, how to pipe it and store it, check out my Royal Icing Tutorial.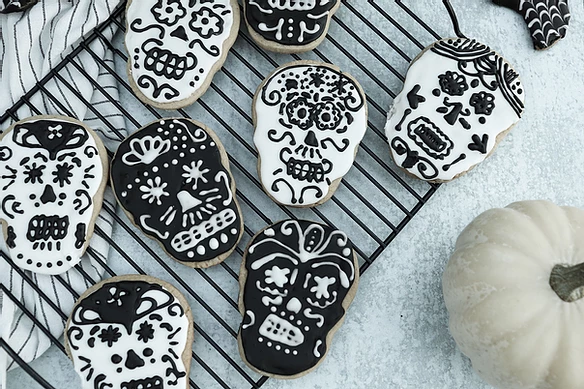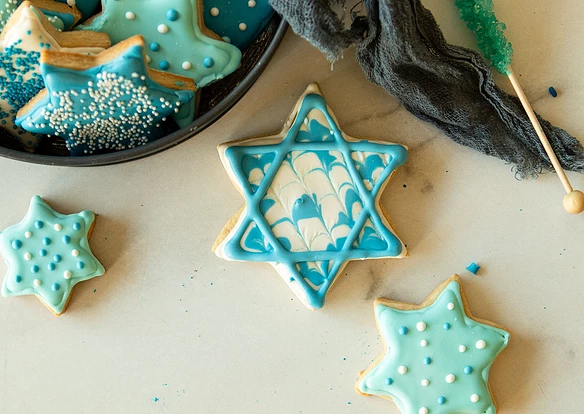 Lastly, if you make Royal Icing, be sure to leave a review down below at the bottom of this page (stars are also appreciated)! Above all, I love to hear from you and always do my best to respond to each and every review. And of course, if you do make this recipe, don't forget to tag me on 
Instagram
! Looking through the photos of recipes you all have made is one of my favorite things to do!
Makes: about 6 cups
Prep Time: 7 minutes
Total Time: 7 minutes
Ingredients
1 (2-pound bag) confectioners' sugar

5 tbsp meringue powder

3/4 cup warm water (105°F to 110°F)

1 tsp almond extract
Instructions
In the bowl of a stand mixer fitted with the paddle attachment, beat confectioners' sugar and meringue powder at low speed until combined. Slowly add 3/4 cup warm water and almond extract, beating until fluid, about 1 minute. Increase mixer speed to medium, and beat until stiff, 4 to 5 minutes. Store in an airtight container for up to 3 days.