The 'Nog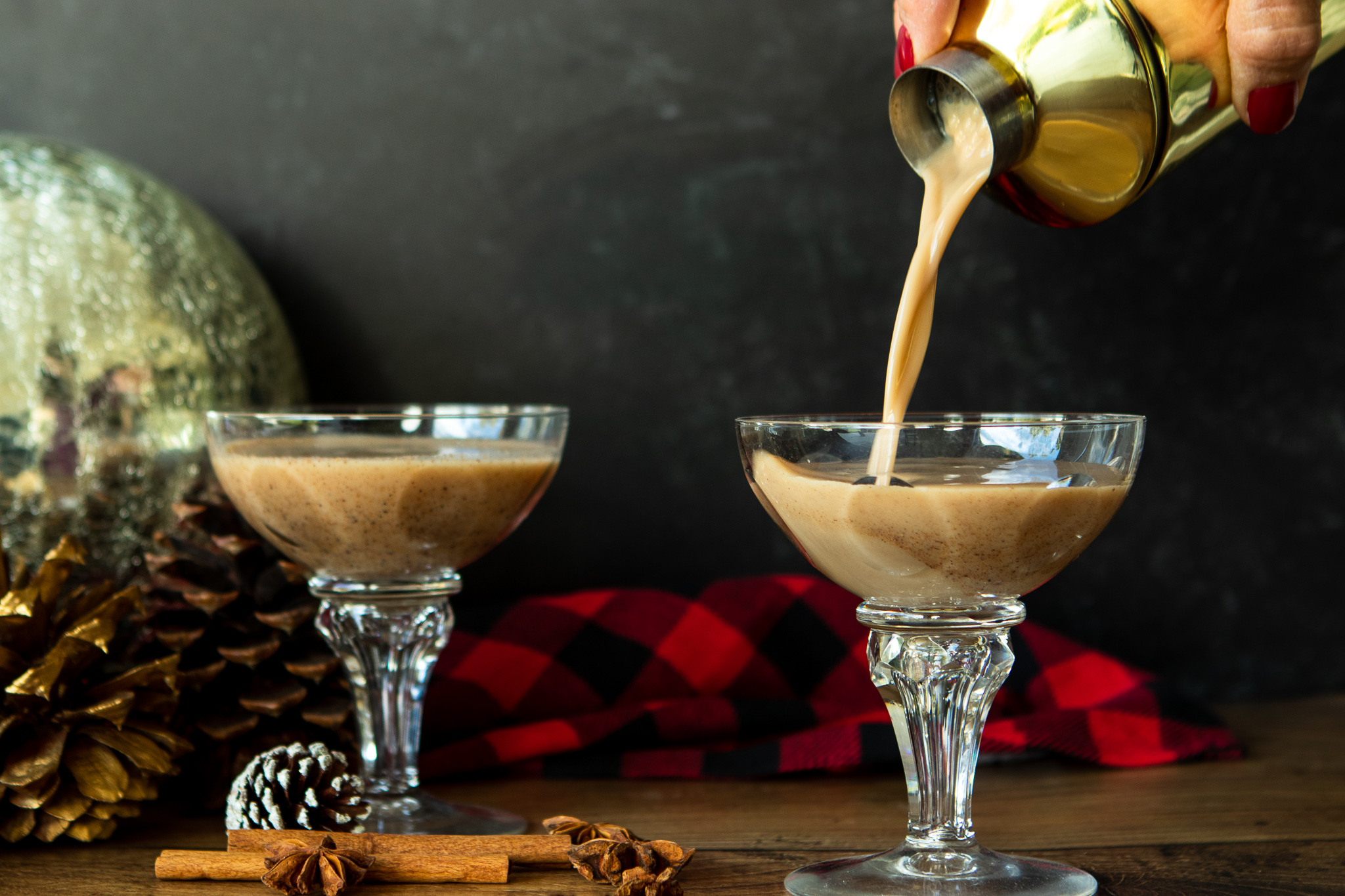 I don't suppose that a holiday would be complete without egg nog, but how about eliminating the heavy cream, eggs and a lot of work, and make this simple but delish cocktail?
This quick bevvie is comprised of Bourbon, Dark Rum (don't use a spiced one), vanilla ice cream and some cinnamon and nutmeg. That's it, folks!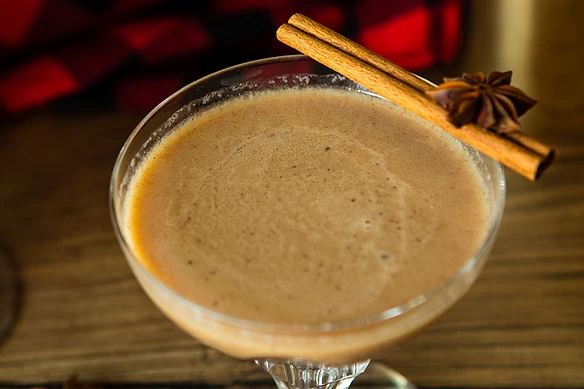 It's rich-tasting but not laden with cream and fats. You can definitely drink more than one, which is not something I can say about regular egg nog. So, have a few (drink responsibly, my friends)!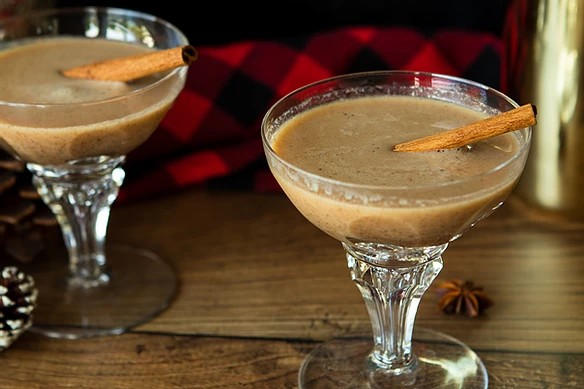 Lastly, if you make The 'Nog, be sure to leave a review down below at the bottom of this page (stars are also appreciated)! Above all, I love to hear from you and always do my best to respond to each and every review. And of course, if you do make this recipe, don't forget to tag me on 
Instagram
! Looking through the photos of recipes you all have made is one of my favorite things to do!
Makes: 2 cocktails
Total Time: 5 minutes
Ingredients
2 ounces Bourbon

2 ounces Dark Rum (not spiced)

2 large scoops vanilla ice cream

1/2 tsp ground cinnamon

1/2 tsp ground nutmeg
Instructions
Add all ingredients into your shaker and shake for 10 seconds.
Add a few cubes of ice and shake again until the outside of the shaker is frosted and freezing.
Strain into two coupe glasses and enjoy!