Grilled Lamb with Lemon-Mint Zucchini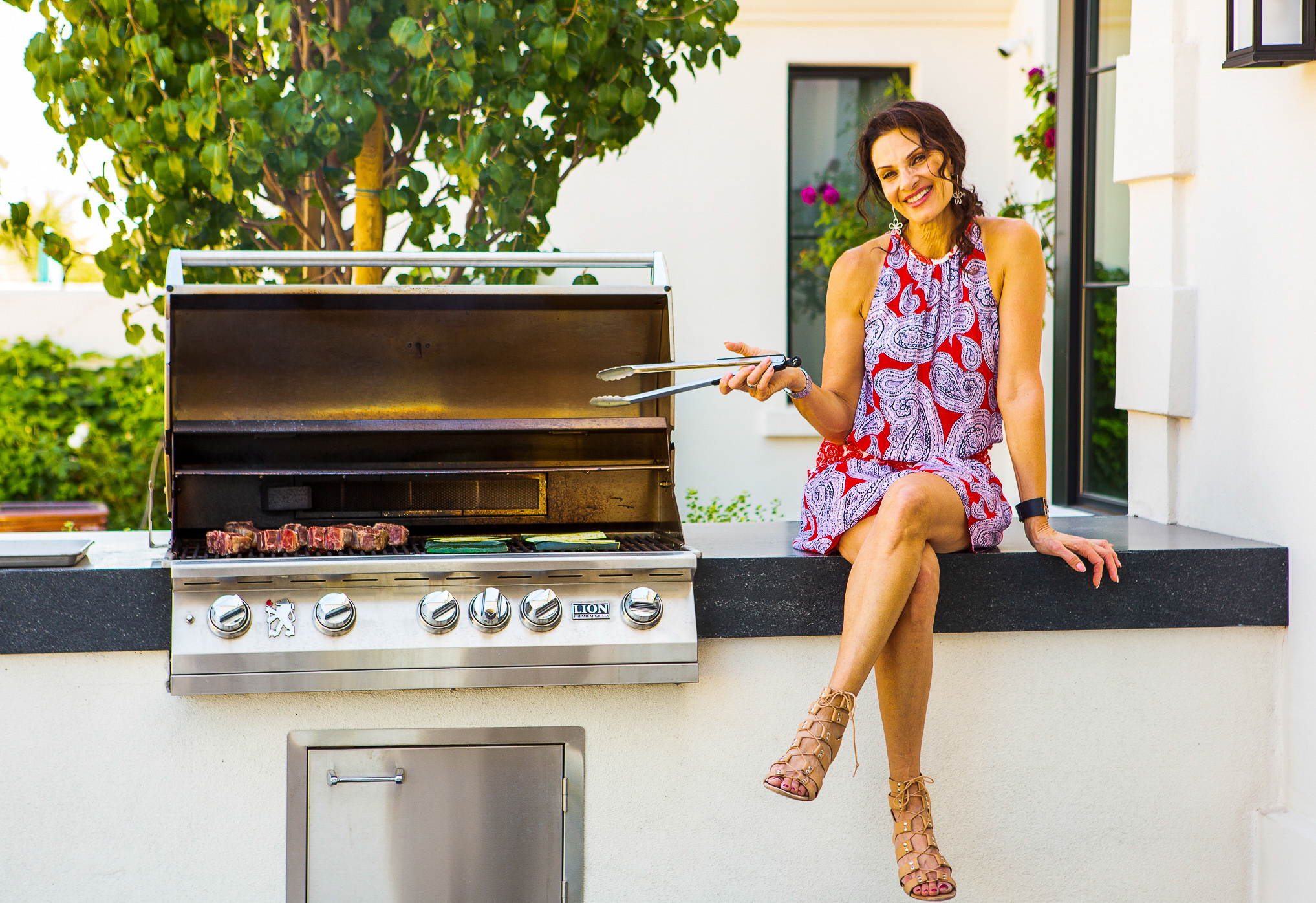 If you've been following me for a while, you know that I adore grilling.  In fact, I'd say that 90% of my meals are done on the grill.  And, why not?  We are so fortunate in Arizona that we can use the barbecue year-round, and considering that it keeps our kitchens from heating up, it's the smart play.  Besides, I love a bit of a char on anything (meats, shrimp, veggies, peaches, flatbreads, the list goes on and on).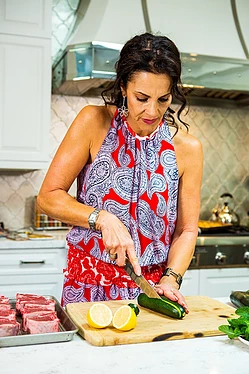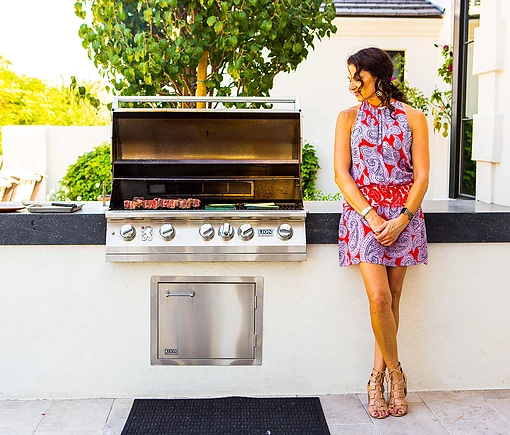 I must say that I rarely cook lamb on anything but the grill.  The smoky flavor and the char (yes, that char) make it the perfect method for bringing out the best in lamb.  Pair it with grilled zucchini and you have a delicious summer dinner.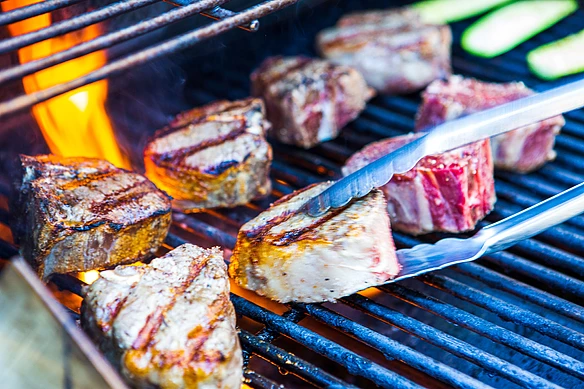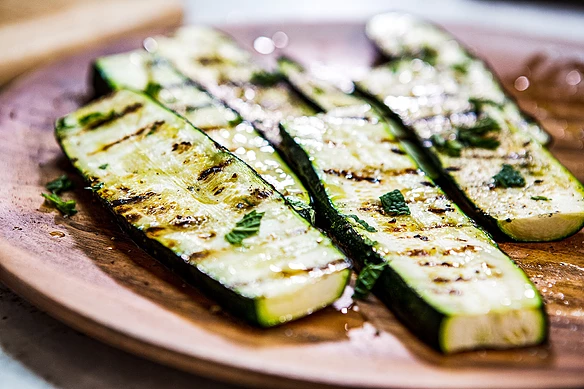 This meal comes together in a few minutes.  Mix up a marinade for the zucchini using lemon, garlic, olive oil and mint.  Once you've grilled the zucchini, marinate it in the lemon mixture while you grill the lamb. Done!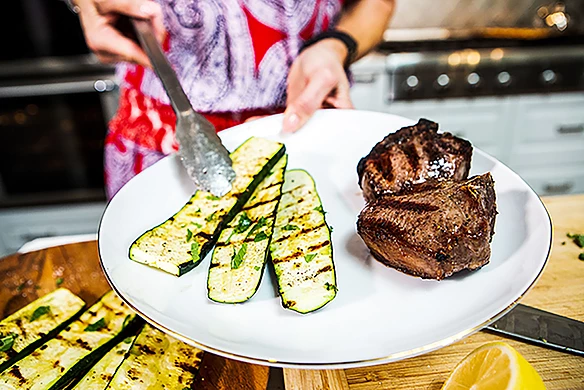 Lastly, if you make Grilled Lamb with Lemon-Mint Zucchini, be sure to leave a review down below at the bottom of this page (stars are also appreciated)! Above all, I love to hear from you and always do my best to respond to each and every review. And of course, if you do make this recipe, don't forget to tag me on 
Instagram
! Looking through the photos of recipes you all have made is one of my favorite things to do!
Grilled Lamb with Lemon-Mint Zucchini
Makes: 2 servings
Prep Time: 5 minutes
Grill Time: 15 minutes
Total Time: 20 minutes
Ingredients
2 medium zucchini, sliced lengthwise in 1/4-inch strips

1 pound lamb loin chops

Kosher salt and freshly ground pepper to taste

Juice of one lemon

1 clove garlic, chopped

1 tbsp extra-virgin olive oil

2 tbsp chopped fresh mint
Intructions
Preheat grill to medium-high.
Sprinkle lamb with salt and pepper; set aside. In a shallow bowl, combine lemon juice, garlic, olive oil and mint; set aside.
Grill zucchini about 3 minutes per side, until softened and lightly charred. Place zucchini In the lemon mixture and toss to coat.
Allow zucchini to marinate while you grill the lamb to desired doneness, 4 to 5 minutes per side for medium rare.
Remove grilled zucchini strips from marinade and serve with the lamb.
Grilled Lamb with Lemon-Mint Zucchini