Easy Peasy Recipes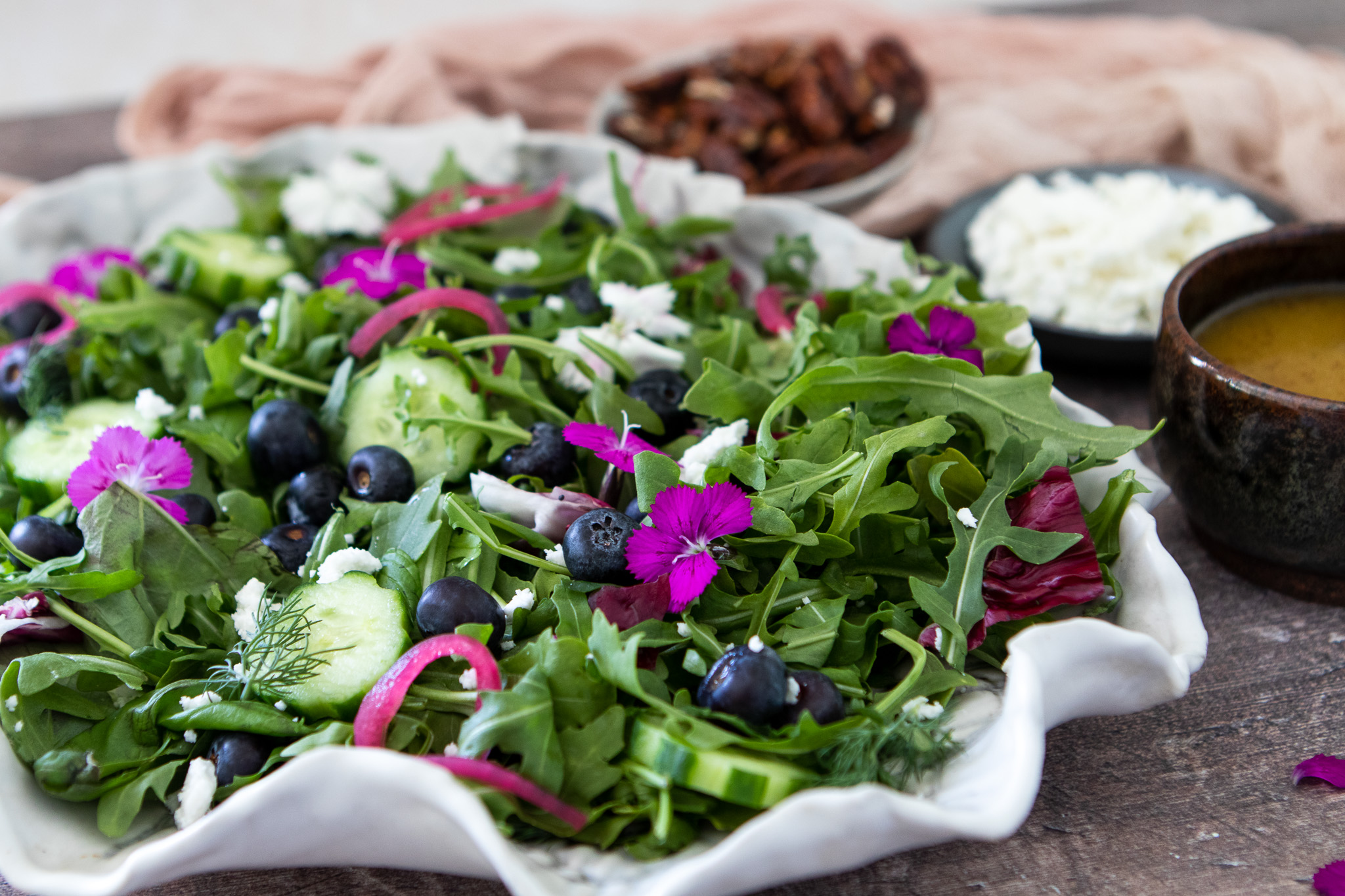 Oftentimes, as I'm writing my descriptions for recipes, you'll notice that I say "Easy Peasy".  I say this because there is something about the recipe that makes it approachable…either it has few ingredients, the preparation is very simple or it's a very quick recipe to make.  Sometimes, we'll luck out and get all three in a recipe!
My beautiful friend, Bett, suggested that I create an "Easy Peasy" category for those folks that might want to skip right to the easier recipes.  I spent a number of weeks going through everyone of my 600 recipes to see if it qualified, one way or another, and came up with this new designation!
In order to find these recipes, go to the Recipes tab at the top of my website and scroll down to the Easy Peasy category.  Once you click on that, all of the recipes are broken down by category.
Let me know what you think.  If you think a recipe is still too difficult to be in the Easy Peasy section, let me know.  If you think one that has not been categorized as Easy Peasy should be, let me know.  I'm always trying to improve the site for you, my food-loving friends!
Happy cooking!
Francine