Patsy's Banana Bread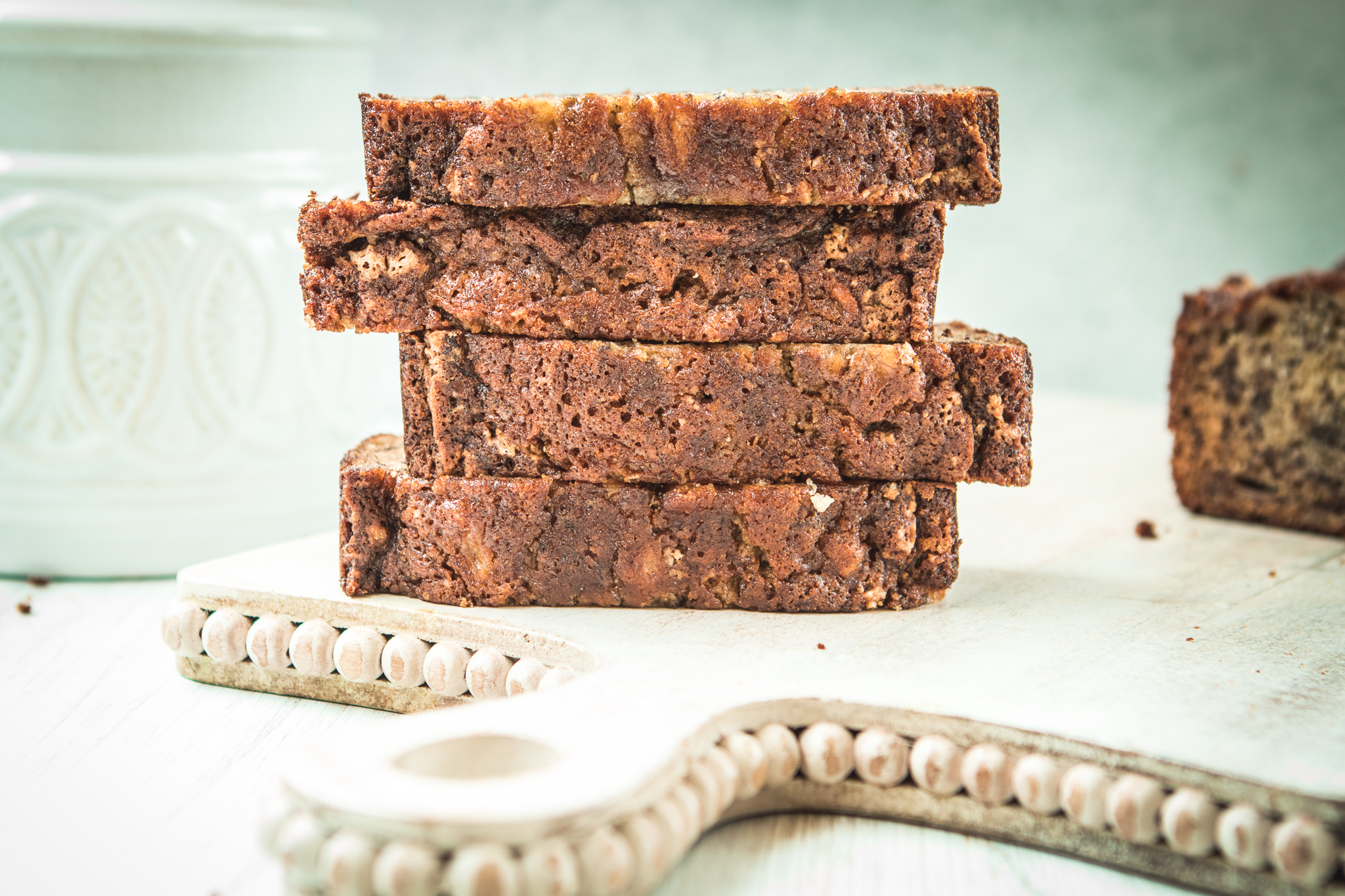 My friend, Patsy, is a gem! She's a very fun golf buddy & the sweetest friend, she's an amazing mom and grandma, and she's a great cook! We love to talk food, entertaining and libations! On the golf course, we were discussing my banana bread dilemma: I had worked for months trying to find the BEST banana bread but I realized that it depended on what you were in the mood. There were so many different types, but I had finally narrowed it down to two recipes that, in my opinion, were the BEST.
Patsy offered that she's been making the same recipe for 30 years, that it was the recipe from the Kona Inn in Hawaii and would I like to try it. Well, of course! And, I'm thrilled that I did, because it is now one of the top 3 BEST banana breads that I have had!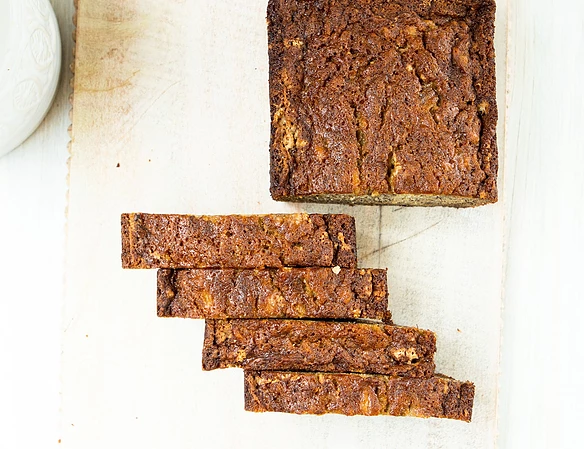 This seems like a basic simple recipe (and it is) but it produces a beautifully moist bread with a crunchy crispy top and sides. It's light, flavorful and sinfully delicious. The fireman at Pinewood Fire Department thought so when I shared it with them…in fact, they raved about it!
If you want to try the first banana bread of the 3 that I posted, Salted Caramel Banana Nut Bread, click here. The third recipe will be posted shortly.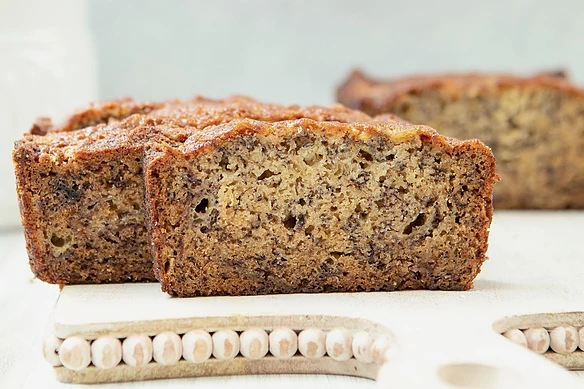 Lastly, if you make Patsy's Banana Bread, be sure to leave a review down below at the bottom of this page (stars are also appreciated)! Above all, I love to hear from you and always do my best to respond to each and every review. And of course, if you do make this recipe, don't forget to tag me on 
Instagram
! Looking through the photos of recipes you all have made is one of my favorite things to do!
Makes: 2 loaves
Prep Time: 10 minutes
Bake Time: 45 minutes
Total Time: 55 minutes
Ingredients
2 cups granulated sugar

1 cup unsalted butter, room temperature

6 ripe mashed bananas

4 well-beaten eggs

2 & 1/2 cups cake flour (see Chef's Note)

1 tsp salt

2 tsp baking soda
Instructions
Preheat oven to 350°F. Spray two 1-pound loaf pans with baking spray.
Cream together, either by hand or in a mixer, the sugar and butter until fluffy, approximately 3 minutes. Add the bananas and eggs.
Sift the flour, salt and baking soda three times in a small bowl. Add the dry ingredients to the banana mixture. Do not overmix.
Split batter between the two loaf pans and bake for 45-50 minutes, or until a tester comes out clean. Remove from oven and let pans sit on a cooling rack for 15 minutes. Remove loaves from pans and let cool completely or eat while warm.
Chef's Note:
If you don't have cake flour, you can make your own by putting 5 tablespoons of corn starch in the bottom of your measuring cup and adding enough all-purpose flour to make 2 1/2 cups needed for this recipe. (If you ever need It for another recipe, use the ratio of 2 tablespoons to one cup of flour. Just be sure to add the flour to the corn starch to total one cup.)
This recipe can easily be halved to make one loaf.
Original recipe from Patsy Hall, courtesy of Kona Inn