Basil Parmesan Mayonnaise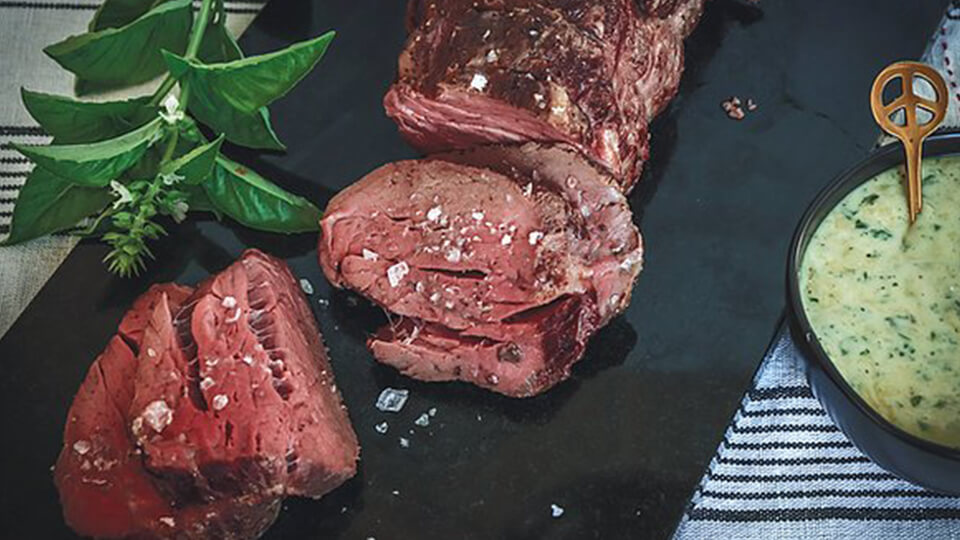 Lastly, if you make Basil Parmesan Mayonnaise, be sure to leave a comment and/or give this recipe a rating! Above all, I love to hear from you and always do my best to respond to each and every comment. And of course, if you do make this recipe, don't forget to tag me on 
Instagram
! Looking through the photos of recipes you all have made is one of my favorite things to do!
Basil Parmesan Mayonnaise
Makes: 2 cups
Prep Time: 5 minutes
Total Time: 5 minutes
Ingredients
3 large egg yolks, at room temperature

3 tbsp freshly squeezed lemon juice

1/2 cup freshly grated Parmesan cheese (see Chef's Note)

1 tbsp Dijon mustard

1/2 cup chopped fresh basil leaves, lightly packed

1/2 tsp minced garlic

Kosher salt and freshly ground black pepper

1 cup vegetable oil (I prefer Avocado oil), at room temperature

1/2 cup good olive oil, at room temperature
Instructions
Place the egg yolks, lemon juice, Parmesan cheese, mustard, basil, garlic, 1 tablespoon salt, and 1 teaspoon pepper in a food processor fitted with the steel blade.  Process for 20 seconds, until smooth.  Combine the vegetable oil and olive oil in a 2-cup liquid measuring cup.   With the processor running, slowly pour the oil mixture through the feed tube to make a thick emulsion.  Taste for seasonings—the mayo is a sauce, so it should be highly seasoned.
Store in the refrigerator until ready to use;  it will keep for up to a week.
Chef's Note:  If you use the steel blade in your processor to "grate" the Parmesan cheese, it will end up with small chunks like tiny pebbles and will add a lovely texture to the mayonnaise.
Recipe adapted from Ina Garten
Basil Parmesan Mayonnaise